You're here to find the November Tribe Newsletter and note from Charlie, right? You're in the right place!
Tribe:
I first want to apologize for my very brief comments in the last Tribe newsletter. The past several months have kept me unusually busy – both with the motion picture project I mentioned in the last newsletter and with our inclement fall weather.
I've been actively involved with growing grapes and/or making wine in Sonoma County since 1977, and 2011 has without question been the most difficult grape growing and harvesting year in all that period of time. It started cold and remained unusually cool throughout the spring and summer. As a result, bud break was very late and grape maturation quite slow. A factual example will make the point. Verasion – the period when green grapes turn red for the red varietals – normally starts around June and is finished in late June or early July. This year, however, verasion generally didn't begin until late July, or August, or worse — we were contracted to purchase grapes from a Sonoma County vineyard that didn't even begin verasion until September. So grape maturity was at least a month behind, and significantly more than that in most cases.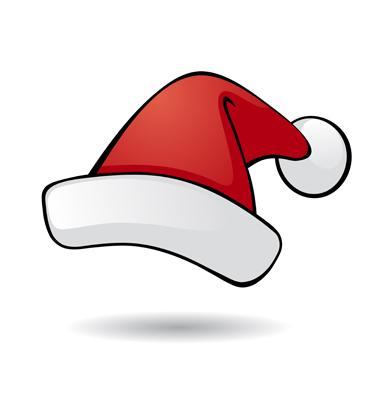 Then we got four days of rain during the first week of October, which led to the rapid development of botrytis and other forms of rot and mold in many, many vineyards. I haven't yet seen the harvest figures for the entire county, but in the case of our winery – which I believe is very typical — we and our growers were only able to harvest about 35% of the grapes we expected to receive. I think this was pretty typical, although a number of wineries did better than that by harvesting not-yet-fully-ripe grapes in the days before the October rains.
Even in this difficult harvest, however, there were a few bright spots. So long as the grapes are able to fully mature, there is one advantage to a cool growing season. Cool weather and the absence of very hot-weather days frequently result in better-than-normal grape flavors. During the last week of September, we harvested about 20 tons of Merlot grapes from a steep hillside vineyard in Dry Creek Valley. Hillside vineyards tend to warm up more quickly in the spring, leading to early maturities, and these Merlot grapes came in a 25.4º Brix and were fully mature. These grapes were without doubt one of the best tasting Merlot crops we have even had the pleasure to make into wine. So despite 2011's weather problems, our 2011 Winemakers' Handprint Merlot may be one of the very best Merlots we've ever made.
On that happy note, we will look forward to sharing this and many beautiful wines with you over the next few years! On behalf of the entire Meeker Vineyard family, Merry Christmas, Happy Hanukkah, Festive Solstice, Joyous Kwanzaa and a jolly whatever-else-you-celebrate! We hope the holiday season brings you and your families many happy occasions to raise a glass. From the entire Meeker Vineyard family to yours, may you have a wonderful holiday season and a spectacular 2012.
Charlie