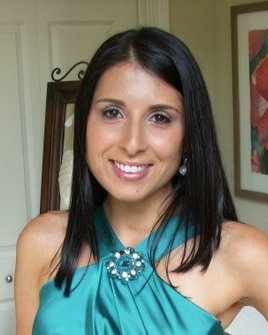 As a winemaker, I'm captivated by the winery: barrels, tanks, hoses, young wines, cases of maturing wine, wine of all kinds. The winery is my home base — but the tasting room is where the wine comes to life.  The tasting room is our opportunity to connect the wines to the people who will love and enjoy them. It's our place to meet and keep up with our loyal Tribe, to share a glass, make new friends and enjoy the products of our hard work. We work hard to make sure that the folks in our tasting room know how to create fun, interesting and delicious experiences for you when you call, write or visit. Molly, Lucas, Kelly and I enjoy spending time in the tasting room as the winery and travel schedules permit, but we work hard to hire great people to take the helm at the tasting room year-round.
Since Jean left us last spring to welcome her new child, we've been looking for just the right person to take on managing the tasting room and communicating with the Tribe. We're very, very proud to introduce Julia Berman, our new Tasting Room and Tribe Manager. Julia is our dream tasting room chief: she knows how to create welcoming spaces and wonderful occasions. She spent the last several years working at Dawn Ranch Lodge on the Russian River near Guerneville, where she worked with customers to plan weddings and special events and enjoyed the wine country lifestyle. Julia is a native Californian with a deep love for red wine, dogs and sunshine — which means she'll fit right in with the rest of us. Julia will be in the tasting room Thursday – Monday, pouring reds, rocking the blues, and keeping in touch with the Tribe. If you have questions, an empty cellar or just want to chat – call her at 707-431-2148 or send her an email at julia@meekerwine.com.
We hope you'll help us welcome Julia to our family, business, and of course, the Tribe! We look forward to seeing as many of you as possible, as soon as possible.
Read on for the full newsletter.