All the latest news, events, & wine notes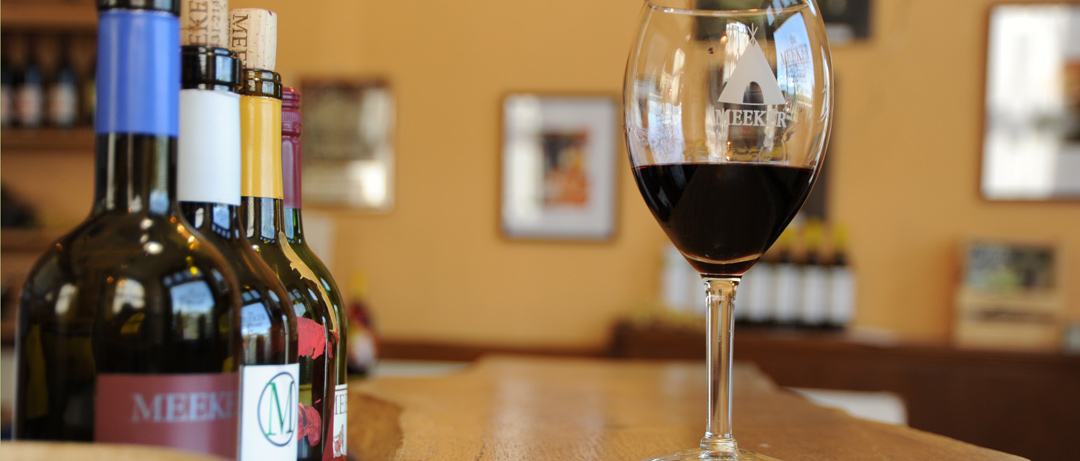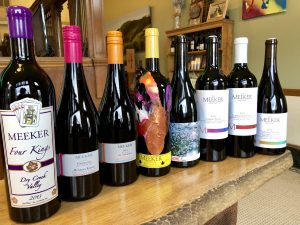 We are thrilled to announce that our wines won eight medals at the 2018 San Francisco Chronicle Wine Competition. We are incredibly proud not only to be recognized—but to have the breadth and variety of our wines recognized.
We love making all kinds of wines, creating new, innovative blends, and adding our spin to classic varietals. It's wonderful that folks are enjoying and appreciating what we do.
Here's the rundown on our medal haul:
Gold
2013 Four Kings Bordeaux Blend, Dry Creek Valley $62
2014 Hoskins Ranch Vineyard Grenache, Dry Creek Valley $38
2014 Syrah, Dry Creek Valley $40
Silver
2014 Cabernet Franc, Dry Creek Valley $45
2015 Hone #1 Sakura Blend, Dry Creek Valley $42
2013 Cabernet Sauvignon, Dry Creek Valley $48
2014 Winemaker's Handprint Merlot, Sonoma County $45
Bronze
2014 "The Paddle" Blend, Dry Creek Valley $42
Interested in trying one or all of these wines? Stop by the tasting room, buy them online, or give us a call if you have questions.